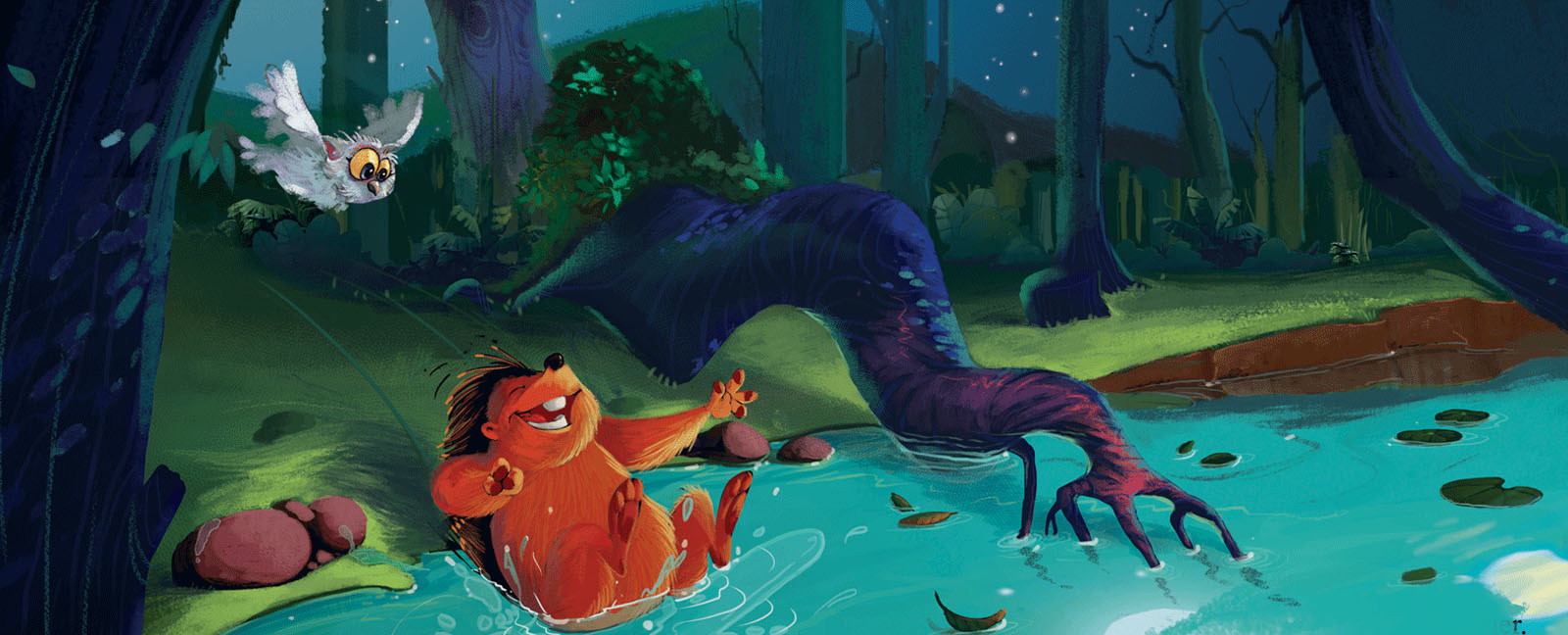 Sahee's Hair
The Merlion's Gem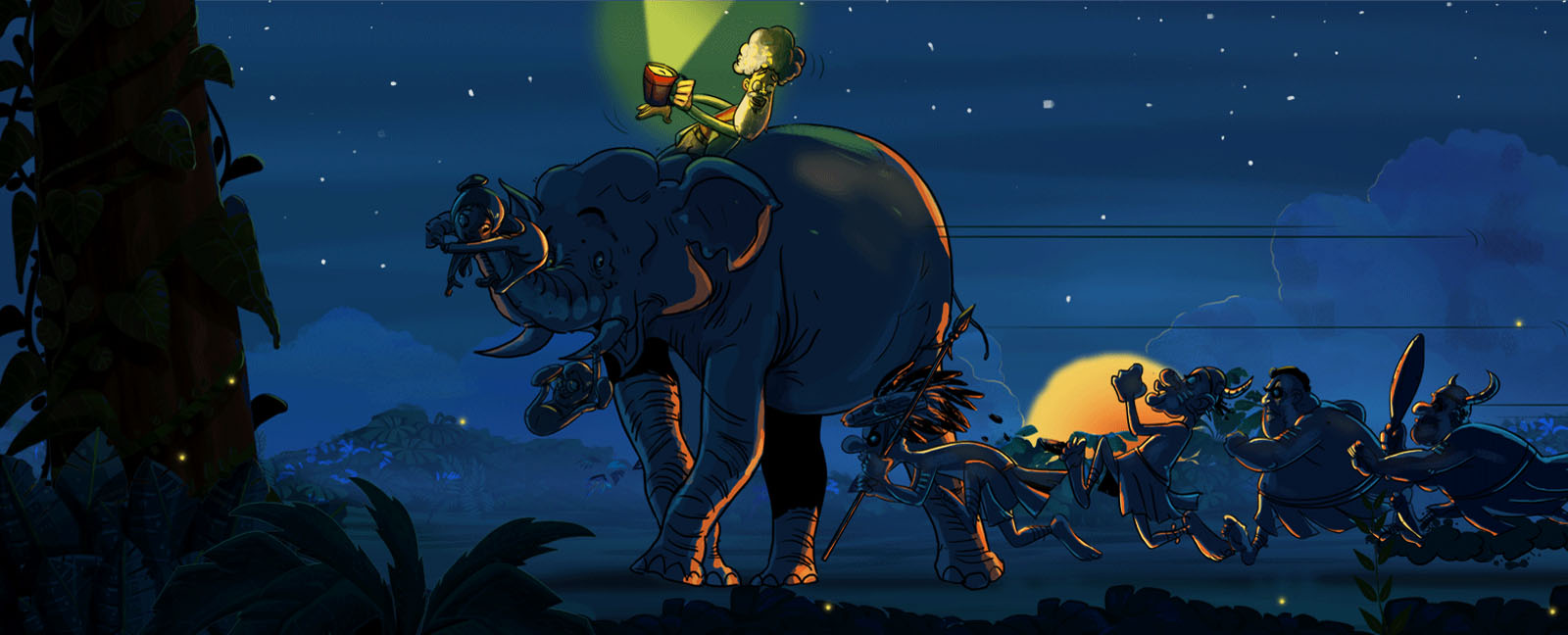 The Adventure of Nik and Ira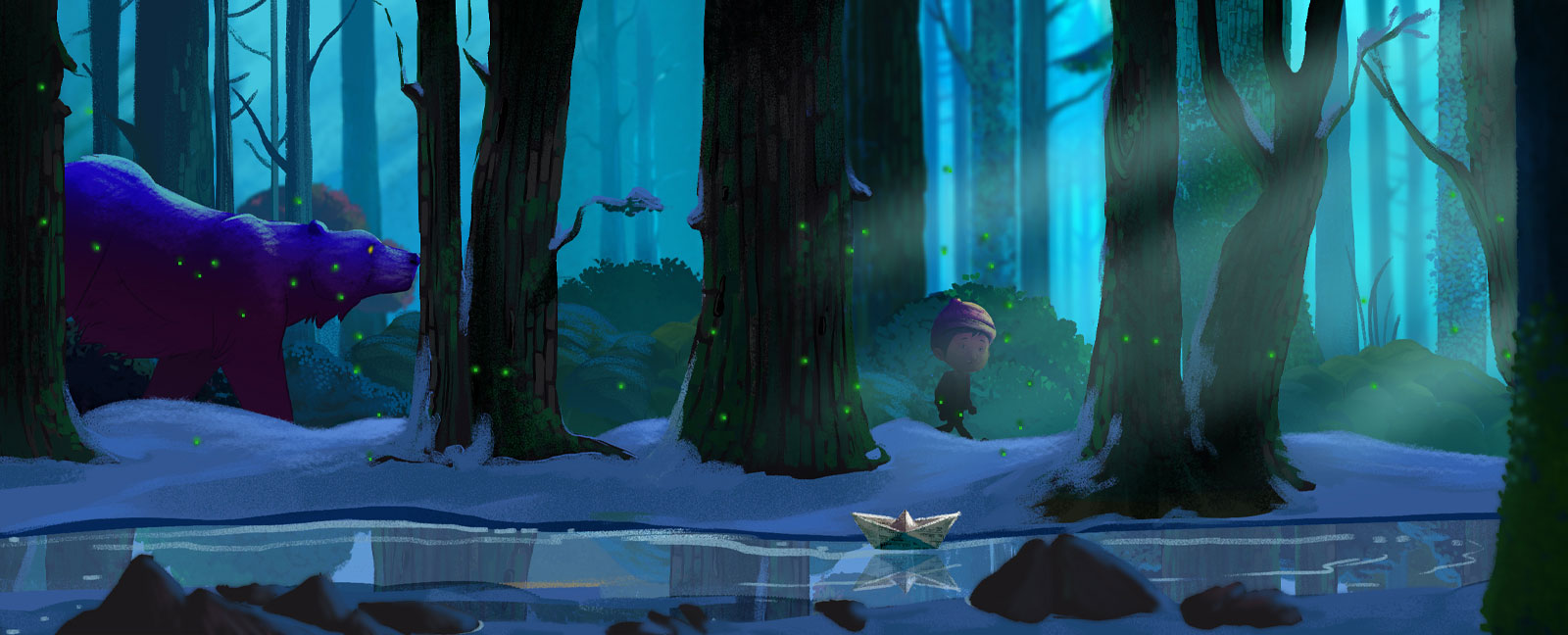 Arc of Feathers
We love creating the magic with colors
Featured Works
Expert in the field of storytelling
More About Roniick
Roniick does Advertising Illustration, Animation, Children Illustration, Game Intro Sequences and Illustrated Novels. If you'd like to hire us for Animation, Illustrations or Character Designs. A passion for producing the best creative contents and a desire to make one of the leading Creative Service Providers in India drives through our veins. Roniick, a specialist studio on creative ground, is expert in Animation, Video Content, Illustration and Graphic Novel.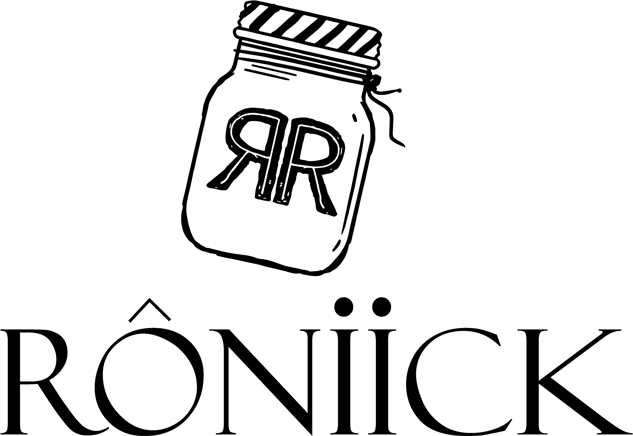 The odyssey of story to story-telling
How It Works
You'll never have to worry about animations anymore
Our Portfolio
Your words of kindness are our inspiration
Client Testimonials

As a creative person, I have the opportunity of working with a lot of other creative people, from all over the world, specializing in unique special skills. Roniick and me had been in touch for a while, and when I was building the Akvo brand, I reached out to him because I thought he would be perfect for the vision I had for the brand. He was incredibly understanding, cognizant of the budget I had in mind, and explained to me the steps involved. He delivered each stage on time, as he had promised, and never missed a deadline. This was lovely, because I respect time. The client, too, was very pleased with the work that we could do together, and the designs Roniick put together for the website helped the brand building phase incredibly. Thanks Roniick! Hope to work with you again very soon.
Ritwich and Riddhi have worked on several of my projects ranging from marketing videos to learning collaterals for the past 6-7 years now. I have often given them short deadlines, crazy briefs and have asked for quirky treatments in the communication such as creating a comic book for bankers, or making a glitchy video. They have not only accepted these challenges, but has also used their creative ideas to make them shine through.
I had the pleasure to work with this team on both a graphic novel and a motion comic. I must say Ritwik's artistic rendition of my literary vision of Goliath of Shenzhen far exceeded my expectations. Their team injected a sense of dynamism through an artistic style and palette that were developed specially for this project. Kudos to the team for their originality, perfectionism and dedication.
Working with team as creative experts
Our Clients